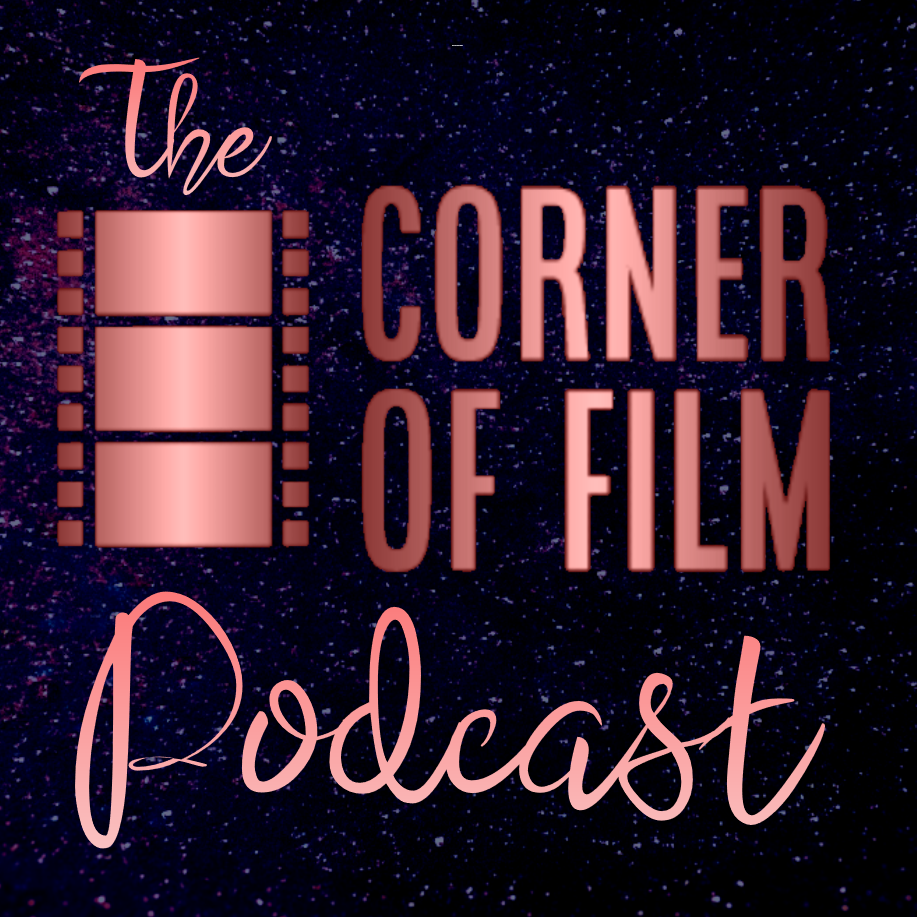 Joining me this week is Oliver (of @olivers_reviews on Instagram)!
We had a big talk about the MCU - about what works (and what doesn't), what's coming up in Phase 4 and why it's so exciting, and I've badly explained a number of movie plots for Oliver to guess!
Oliver is one of the most knowledgeable, genuine people I've ever had the pleasure of talking movies with, big thanks to him for appearing! Go and follow him over on Instagram to see what he's up to!
Don't forget, you can follow Corner of Film on Twitter, Instagram and Facebook @corneroffilm, or check out the site at www.corneroffilm.com!
Intro/Outro music: "Electronic Vibe" by August Radio Project - found at www.imakesounds.com